---
About Us
The Jean Browning Maternity Home is the first and only transitional home in Tuscaloosa County for Expectant Mothers and their Children. The Home is located in Fosters, AL and was founded in 2003 by Pastors Dennis and Vicki Avery of Victorious Life Church.
Our Mission Scripture is Matthew 25:35 - And Jesus said to them "I was hungry and you gave me food. I was thirsty and you gave me drink. I was a stranger and you took me in. I was naked and you clothed me. If you have done it to the least of these, you have done it unto me."
What does the home offer? Choices
First and Foremost, The Home provides an Alternative to Abortion for women that find themselves with very few options and often feelings of hopelessness. The Home offers women that find themselves in an unplanned pregnancy or crisis situation, options that allow and prepare them to parent their baby. Individualized Parenting Plan If a young lady chooses to parent her child, we assist in making an Individualized plan that will prepare her to effectively care for her baby in a safe environment.
The Founders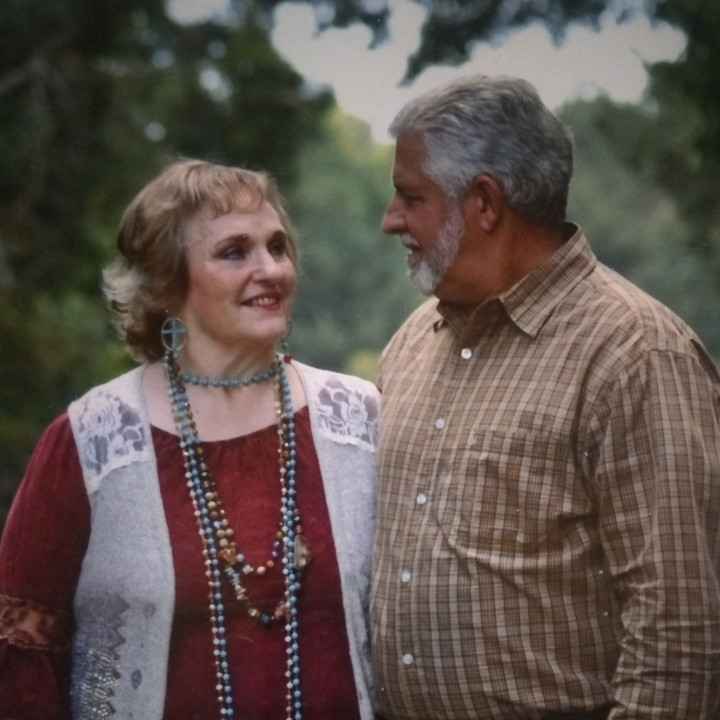 Pastors Dennis and Vicki Avery are the founders and directors of Jean Browning Maternity Home. They are ordained ministers with Rhema Ministerial Association International and 1975 graduates of Rhema Bible College in Broken Arrow, Oklahoma. They pastor Victorious Life Church in Fosters, Alabama.
Continuing Education
At the Jean Browning Home, we teach the importance of continuing education and facilitate in equipping them with the right tools for successful futures.
Parenting Classes
Budgeting Money
Basic Homemaking skills: cooking, cleaning, organizing, etc...
In special circumstances, we assist in helping them obtain a GED
Assist in College Enrollment to obtain credentials in the field/area of their interest.
Christian Counseling
Our Staff is dedicated to providing counseling, prayer, and guidance during this crucial time. We believe that in teaching Biblical Principles, we are equipping each young lady with the knowledge, wisdom, and confidence to make sound and Godly decisions that impact their lives forever. We Listen, we assist, we care, we support!